Welcome to "Vinyas" - The Start-Up Hub of ITI Limited
We are looking forward to your Queries
Vinyas, the Start-Up hub of ITI, is established at Dooravaninagar, Bengaluru to help Start-up community in realising their ideas into reality. It is proximate to Whitefield area and outer Ring Road with easy accessibility from all parts of the city.
ITI Limited is a public sector undertaking in the Telecommunications sector and is manufacturing a diverse range of Information and Communication Technology (ICT) products/solutions and is diversifying towards IOT, Smart city, Test Labs, Telecom and Manufacturing Hubs, other allied telecom products and services.
It also facilitates various services towards Rapid prototyping and bulk manufacturing like PCB fabrication, assembly, SMT line, mechanical fabrication, plastic molding, 3D printing, Telecom Test labs etc. for Start-up companies.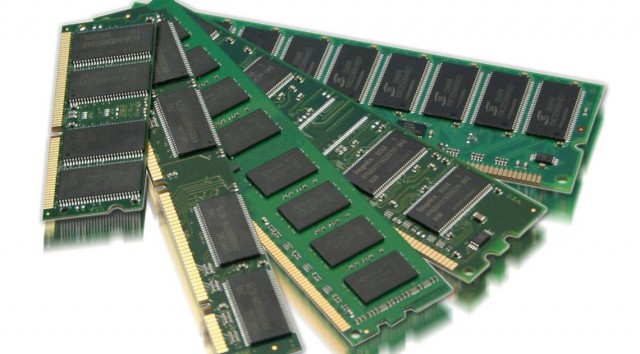 Mentors
India Electronics and Semiconductor Association (IESA) is the premier Industry Body committed to the development of a vibrant Indian Electronics System Design and Manufacturing (ESDM) ecosystem. IESA is helping and collaborating with ITI for growing VINYAS START-UP community
Features
Some of salient features of Vinyas include.
Facilities-Vinyas Uniqueness
Vinyas supports the Start-Ups with the start of art in-house Electronic Manufacturing facilities for rapid prototype development and bulk manufacturing of Hardware products. The facilities will be extended to Start-ups who are part of Vinyas on nominal charges and help build their products faster.
SMT Production Line
Latest Generation, Advanced pick and place machine (NXT III), Multi component Mounter (XPF-W), rated capacity of 104,000 CPH, and completely configurable as per production requirement with different placement heads in NXTIII, with a feeder capacity of over 285 nos of 8 mm slots & tray unit to handle any complex type board. Machine has the capacity to place the smallest component available (03015) up to BGA, Micro BGA, CSP etc.
PCB Fabrication
We manufacture PCB's in house and sister unit, right from Metal Core and Single Side PCB's upto 12 Layer boards. What is board house? Boards are manufactured to IPC Class II standards and all boards are UL approved. Our board house is capable of manufacturing boards with 0.2mm holes, 5mil/5mil track width and spacing and with Lead Free HASL, ENIG and OSP finishes.
3D printing
3D printing, also known as desktop fabrication or additive printing technology, allows manufacturers to develop objects using a digital file and various printing materials. 3D printing helps deliver customized products as per customers requirement. However, it may not replace common assembly line methods. Consumers can develop products as per their requirements
CNC Mechanical Fabrication
CNC machining is a manufacturing process in which pre-programmed computer software dictates the movement of factory tools and machinery. The process can be used to control a range of complex machinery, from grinders and lathes to mills and routers. With CNC machining, three-dimensional cutting tasks can be accomplished in a single set of prompts.
Plastic Injection Molding
Injection molding is the most commonly used manufacturing process for the fabrication of plastic parts. A wide variety of products are manufactured using injection molding, which vary greatly in their size, complexity, and application.
EMI/EMC and other Testing facilities
ITI limited has setup the comprehensive test facility for EMI/EMC compliance testing to cater the needs of Manufacturer / Industry. The laboratory is equipped with the state-of-the-art instrumentation, which complies with the requirements of International standards. The testing is performed automatically and controlled through software. The test facility available is also extended for developmental activity. EMI/EMC tests are conducted as per National / International standards. Testing Facilities include Environmental testing Chambers, Vibration etc.